I'm happy to announce I am now married!
Last night I tied the night with fellow Viserys stan, Kelsey. We were brought together by GoT, and I praise the Holy Spearit for blessing this union. <3
I would also like to thank ontd_asoiaf for bearing witness to the ceremony.
Here's a photo of the happy couple! I'm obviously the one with the bitchin' pornstache.
The wedding ceremony itself was very classy if I may say so myself, our first dance being to Lady Gaga's Alejandro/El Bastardo Remix. We were lucky enough to have Jon and the Bastards perform for us!
Here's a sneak peek of our wedding night: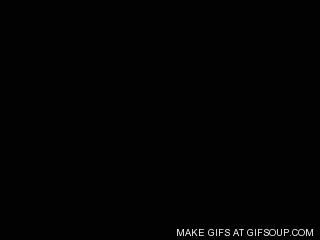 *fans self* Now then, where was I…I just know we will be so happy together! :')
However, I must be off. It's time for our Loki/Thor roleplay so I can indulge my new found and rather unhealthy obsession with Tom Hiddleston's receding hairline.
Short URL for this post: http://tmblr.co/ZPNUZx9bSVUP